We like to think we are unique in the way we work, just like our wedding invitations. They are cute, quirky, and just a little bit different. Leave behind the flat piece of card in favour of a clever little knot tying when you open your invites. Unlike most websites offering wedding invitations, we allow you to highly personalise your invites to suit your requirements. Meaning that each and every invitation can be addressed to different guests, with personal details, at no extra cost. All this information will be printed, and every single wedding invitation can be 100% unique. Our website has been specially crafted so that YOU can tailor YOUR invitations, exactly the way that YOU like! However, we understand that sometimes it's good to talk...

Online Chat
Simply start an online chat with us if you have any questions. If nobody is available we will respond to your message ASAP by email.

Email
Contact us at knot2bmissed@gmail.com

Telephone
If you would rather chat about your ideas then please send us an email with your name and number, and we will give you a call!

In Person
We are happy to meet in person if necessary, our offices are based in York, North Yorkshire.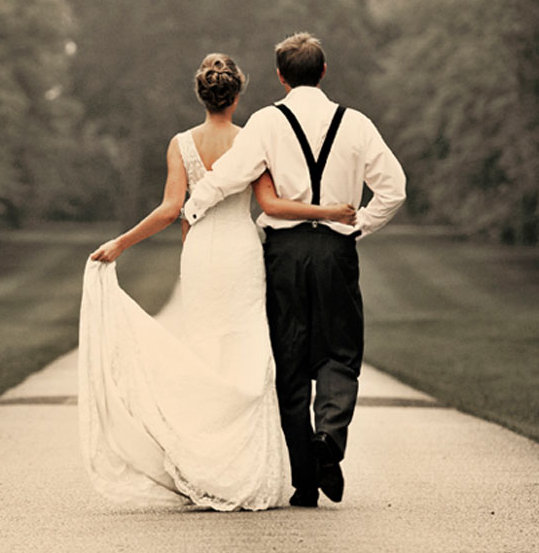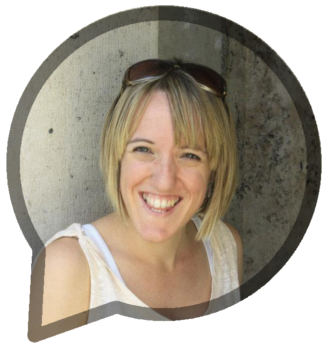 Jemma Tee
Knot2bMissed
Jemma made her own wedding invitations back in 2012, her guests were very complimentary about her stationary... and Knot2bmissed was born. We love our 'tying the knot' design, and are growing our business daily. Further complimentary wedding stationery will be available very soon!
Frequently Asked Questions
How do I personalise my cards?
Click on 'customise' and start tailoring your individual wedding invitations.
What can I personalise?
Pretty much everything in the invitation. (Within the constraints of space!) We do recommend that you pay careful attention to the 'dashed' boxes which highlight the printing areas , and limit guest addresses to a maximum of 5 lines for the best 'look'. We sell white envelopes, they are blank and not addressed to guests.
Why is some of my information running off the screen?
What is seen on screen is what is printed - if the information you have doesn't fit then it because there isn't enough space on the card. If you are struggling to para-phrase please contact us, we might have some ideas for you!
Is there a minimum order?
No, however there is a flat postage fee of £4.95 for personalised invitations; regardless of the number of invites you order.
How long until I receive my invitations?
Invitations are handmade, printed, folded and the twine is added (if readymade) - it depends how busy we are but in normal circumstances, we aim to post invitations within 10 working days of the date of purchase.
What are P&P costs?
£4.95 per order - standard rate - within UK.
Will you ship internationally?
Yes we will, please contact us prior to placing your order and we will quote you for postage.
Do you offer a discount for very large orders?
All prices are listed on our website, we occasionally offer discount for very large orders. Please contact us to discuss.
'DIY invitations', what does this mean?
It means that you personally design all of your invitations on our website. We will print, score, and prepare the pretty twine for you. All of the twine is cut to the perfect length for the knot and bow before we send it to you. You will be required to make the holes for the twine to thread through. We recommend using a little tool called an Aul. Invitations can be posted with or without envelopes. Envelopes are not necessary but some people prefer to use them. The envelopes that we sell are blank.
Can I buy the cards 'readymade'?
Yes. Although we mainly sell our cards DIY we can make them for you for an additional charge. Timeframes will depend on how busy we are and the size of your order. Contact us for a chat if you are in a hurry!
Why are samples only 99p yet the invites are more expensive?
Samples are generic, and are not personalised with your wedding details. The price of a sample mostly covers postage and materials, no profit is made from samples as they are only for marketing purposes.
I would like to order evening invitations too, can I change the wording?
Yes, you can design a completely different invitation for your evening reception. There is no additional charge for two separate designs - save for the cost of the extra invitations.
I want to change the design slightly - is this possible?
Sometimes, although we like to stick to the generic layout. We don't allow images to be printed onto our cards. Please contact us with any questions. Additional charges may apply (depending on what you want to change!).
I'd like to mix and match the twines and card - is this possible?
Yes it is, please contact us with your requirements.